Tara C. Fappiano
Advocate. Mediator. Litigator.
Conflict Resolution Consulting.
I spent over 20 years in the trenches as a trial attorney, but my passion is in the areas of special education and disability law. Wanting to help clients in a more sustainable way, I have transitioned into a new type of practice.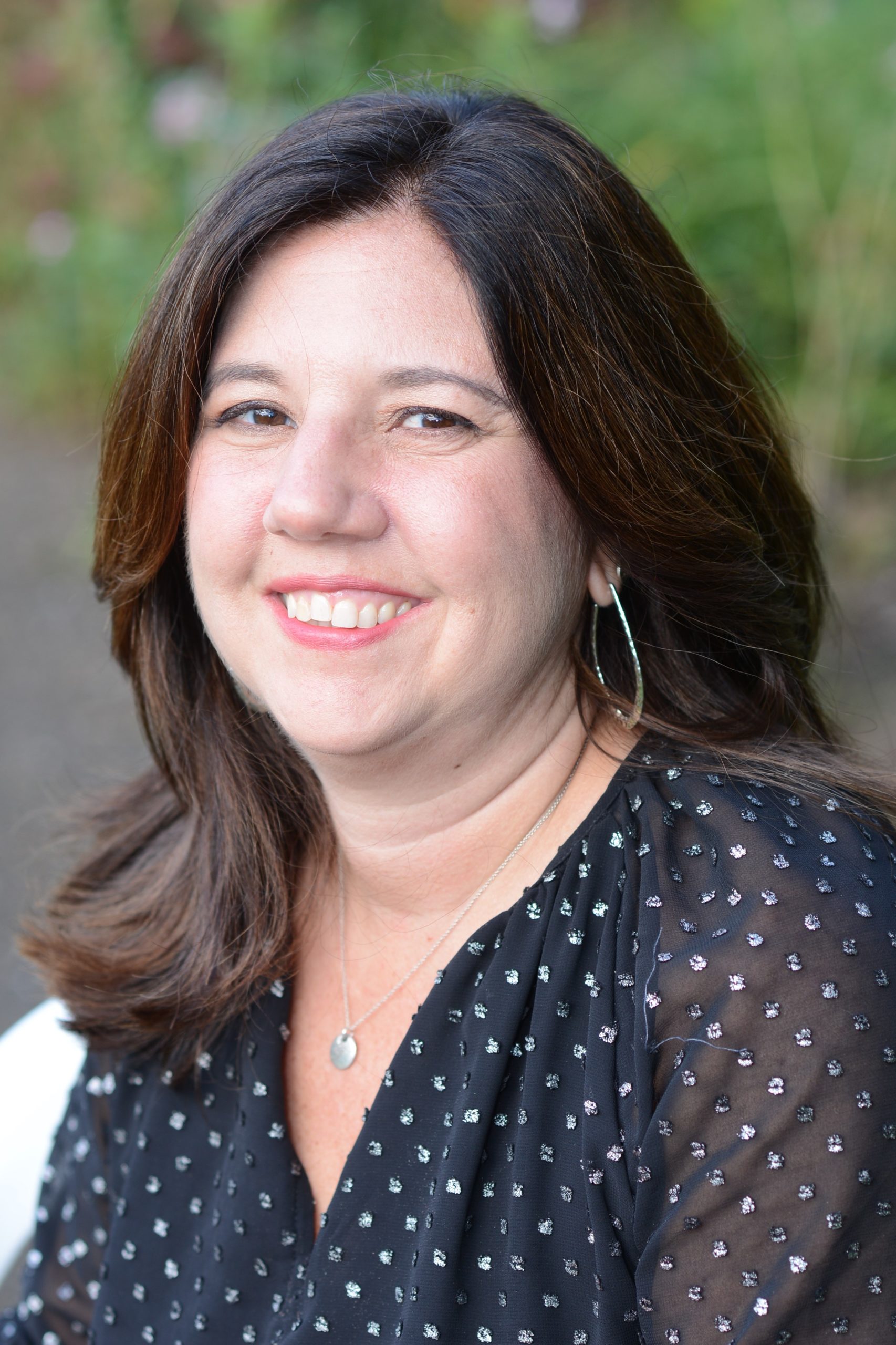 My goal is to empathize, collaborate, and advocate for clients to find them resolutions, in special education, discriminatory conflicts, and other areas. I am a trained mediator, and have extensive experience in negotiations. I offer services to anyone looking to mediate a dispute, or who may benefit from training in conflict resolution. I offer consulting services to school districts, non-profits, boards, employers, and other organizations looking to proactively learn ways to avoid conflict. The goal is to create sustainable relationships without the need for extensive litigation.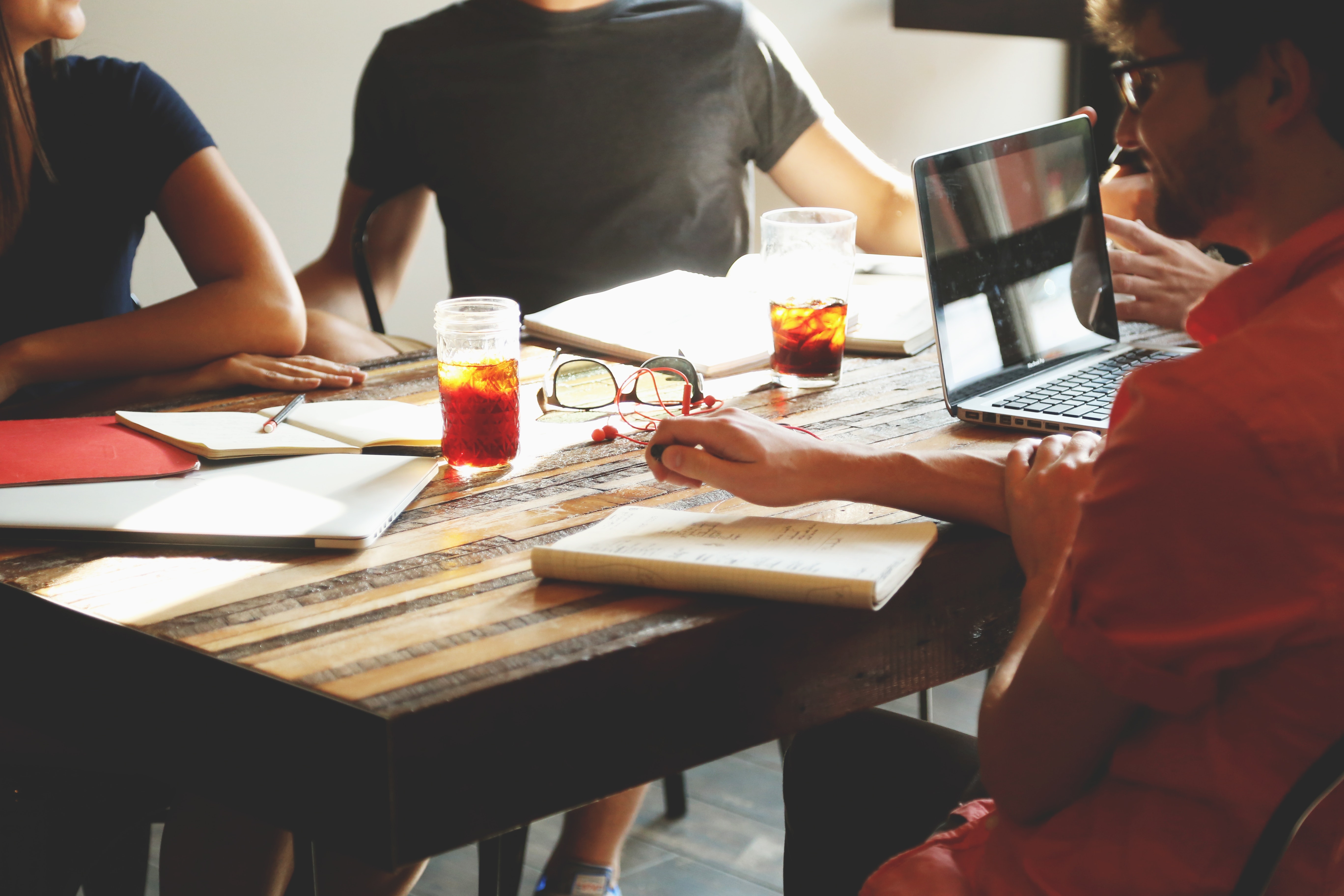 Why Work With Me?
I have been told that I am relatable and approachable, which makes me an excellent negotiator and fair mediator. I understand how relationships and emotion affect decision making. For this reason, I enjoy working with clients who are collaborative, but also give me the leeway to be creative and proactive in defending them, and aggressive when needed. I pride myself on knowing where to strike a balance in the tack I take for a collaborative approach to resolution.
I also have a deep commitment to ensuring equal rights for those with disabilities. This drives my commitment to families, children, and schools. I love advocating and representing persons with disabilities, as well as providing risk management for businesses in this area. For organizations, I am teaching these skills to further this commitment.
Certifications
New York, New Jersey and Connecticut State Bar Admission
Basic Mediation Training, New York Peace Institute
Advanced Mediation Training, American Arbitration Association
Conflict Management Coaching Certification
United States District Court Admissions: District of New Jersey, Eastern District of New York, Southern District of New York
Certified Kids Yoga and Mindfulness Teacher
Certified Parent Member, Hudson Valley Special Education Parent Center
Certified Guardian Ad Litem, State of New York
FINRA Investor Education, Public Arbitrator
Sample Publications
Marketing Success: How Did She Do That? Women Lawyers Show You How to Move Beyond Tips to Implementation
Parenting for Professional: Practical Considerations for the Working Attorney (Regular Column, Westchester Women's Bar Association Newsletter
Note: Finding a Legal Remedy for the HIV-Positive Infant: Wrongful Life and Lack of Informed Consent Explored
Professional Memberships
Disability Rights Bar Association
Westchester County Bar Association
Westchester Women's Bar Association
New York State Bar Association
New York City Bar Association
New York Dispute Resolution, Inc.
National and New York State Parent Teacher Associations
Tuckahoe PTA, Past President, Vice President and Chair of Special Education Committee
Council of Parent Attorneys and Advocates, Inc.
Girl Scouts of America, Troop Leader
Leadership
Supreme Court, Bronx County, Volunteer Neutral, Pilot Presumptive Mediation Program
Volunteer New York!, Board Member
Westchester Community College, Paralegal Studies Program, Advisory Board Member
Proud graduate of Volunteer New York's Leadership Westchester program, class of 2018